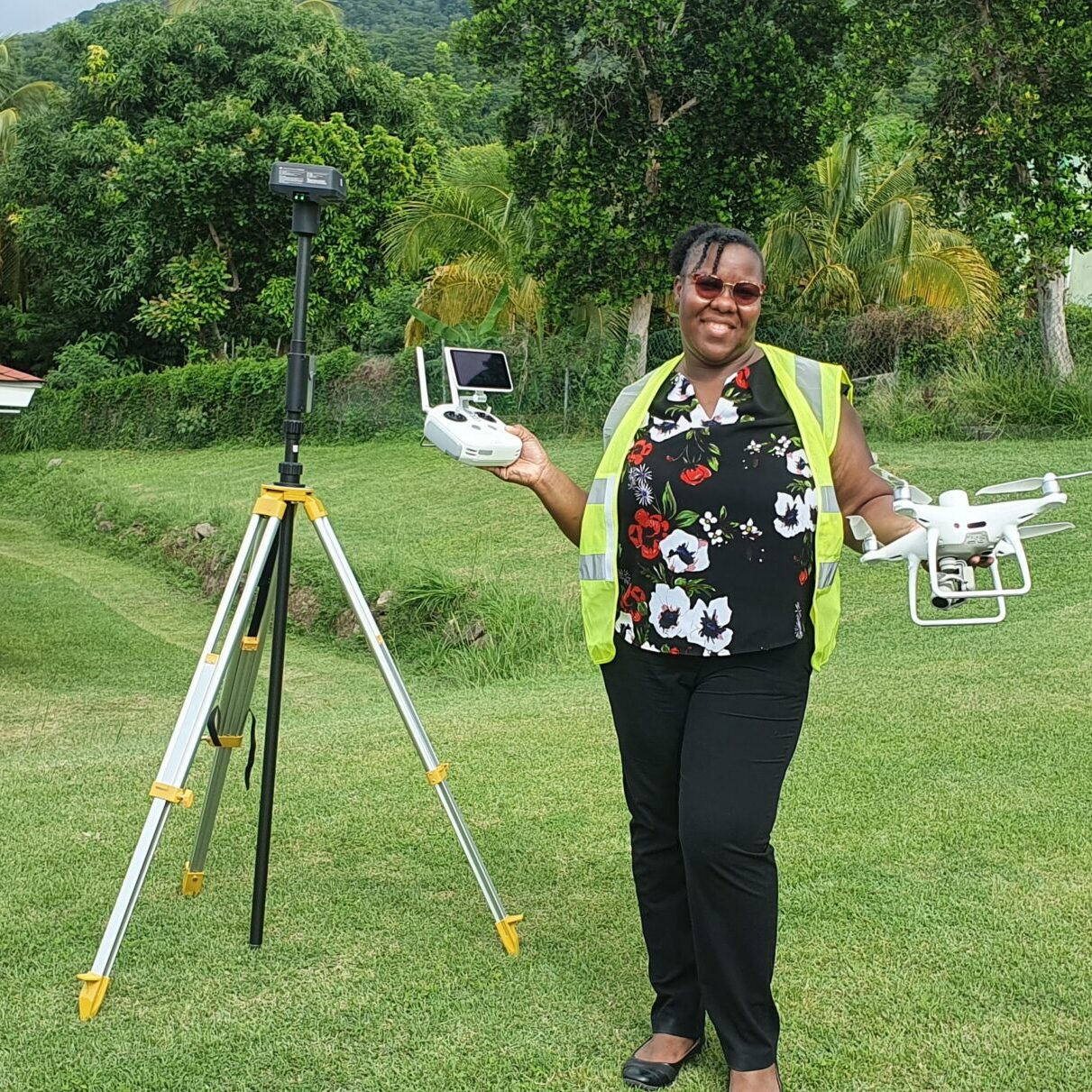 Mapping
We provide services in:
Drone Mapping
Geographic Data Processing
Geo-referencing
Orthomosaicing
Digital Elevation Model (DEM) Generation
Custom Map Production
Spatial Data Analysis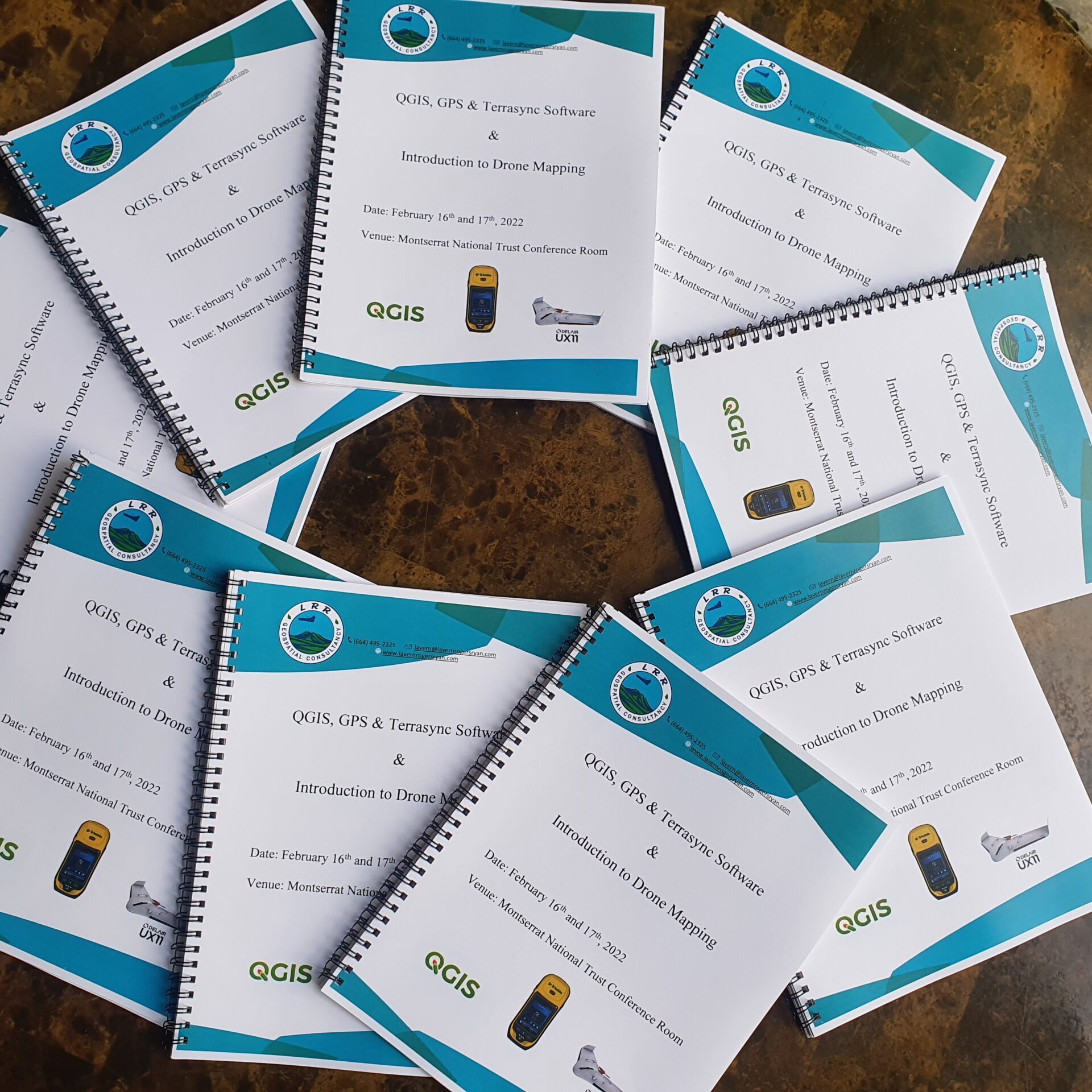 Training
We provide hands-on training in the use of GIS software. Our concise training modules would equip you with the right tools and leave you with a greater understanding of the applications of GIS.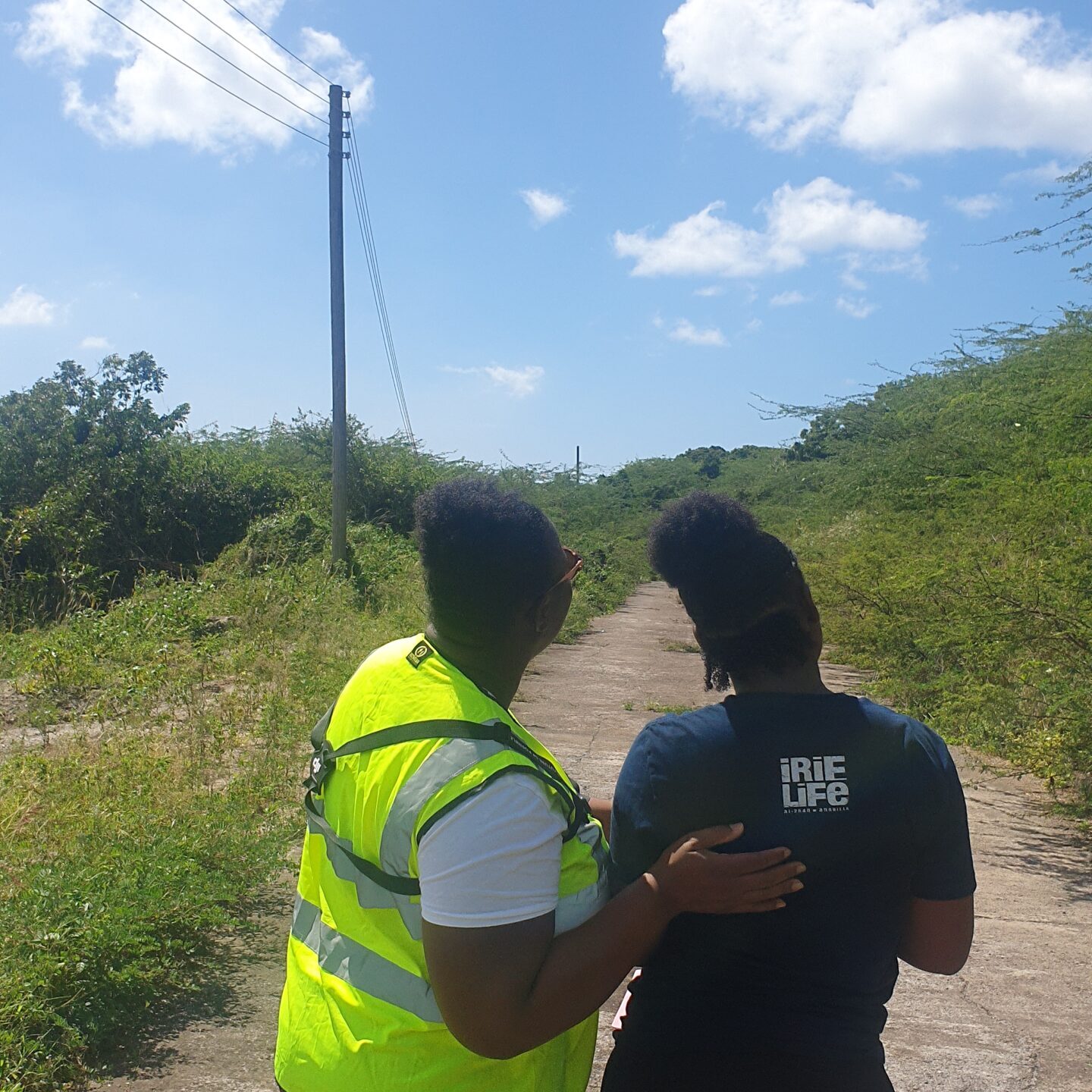 Technical Assistance
We offer a wide range of geospatial skills which can can assist you in the implementation of your project. We offer our skills to many sectors and disciplines.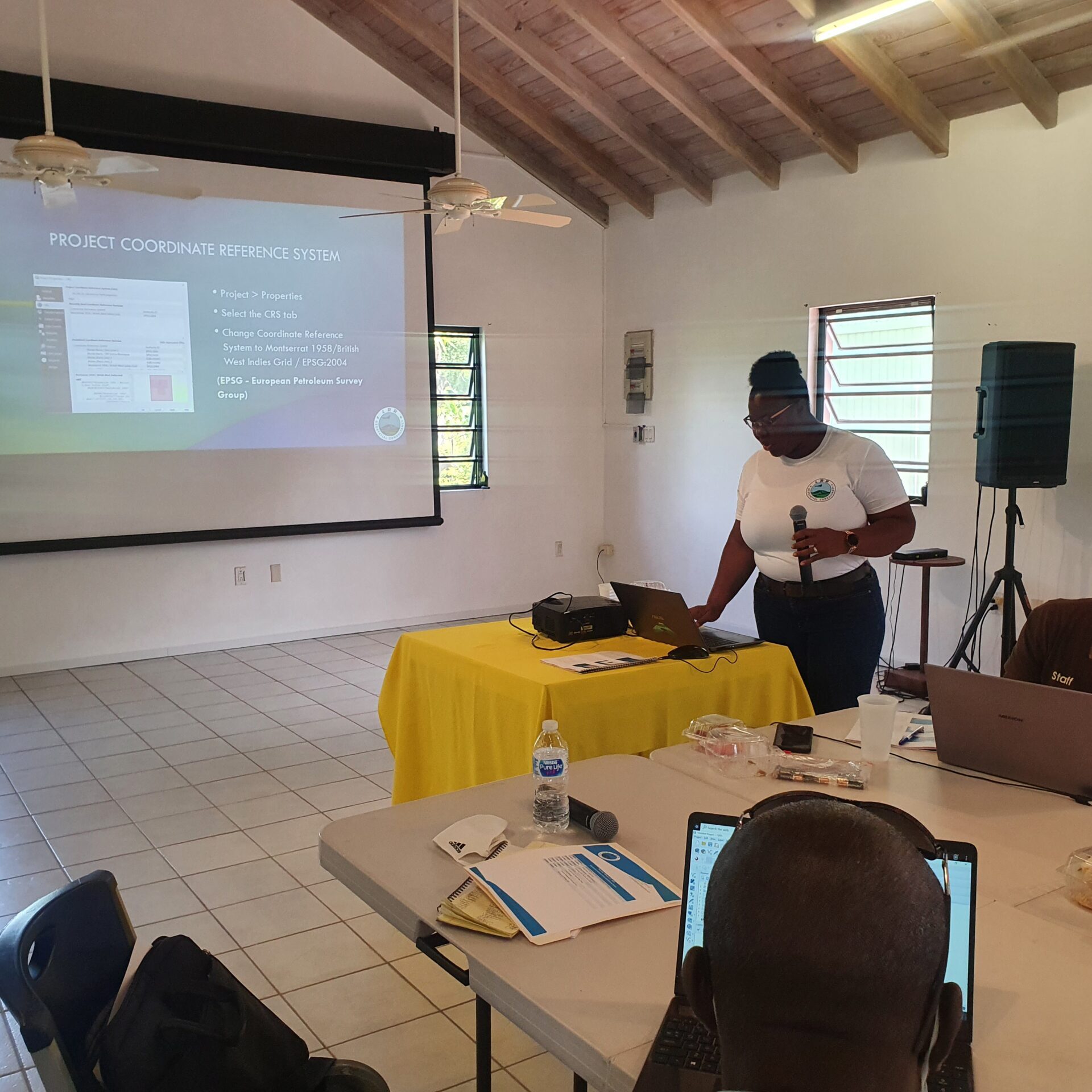 Geospatial Consultancy
We offer assistance in many areas to include disaster management, mitigation and response, land surveying, real estate development, renewable energy development, remote sensing and digital image processing.
Request a Quote
Inquire about our services and request a quotation by sending an email to [email protected]
Drone Flight Request Form
Complete our Drone Flight Request Form so that we can understand your needs and be better able to assist you.